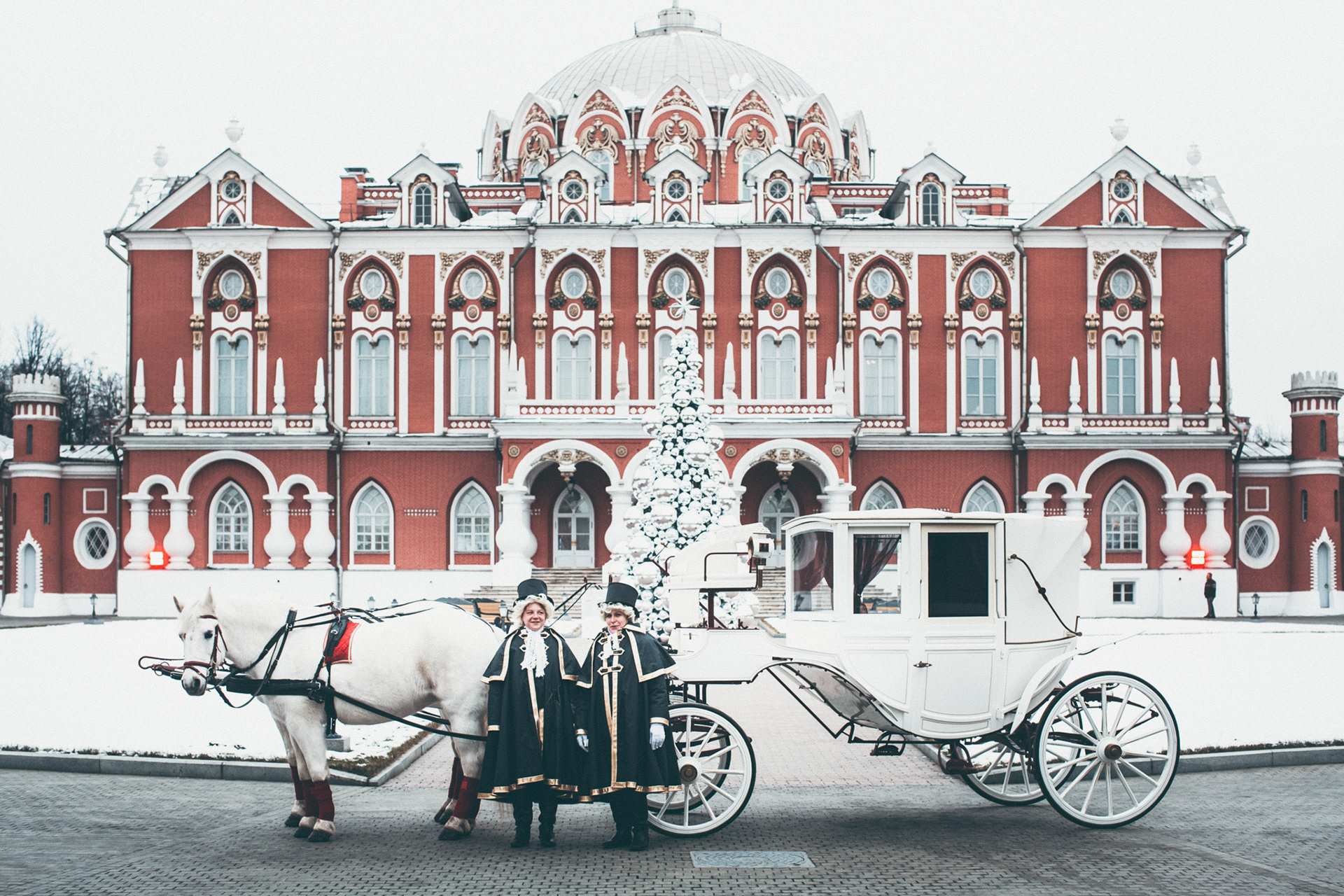 How to realize a child's dream?
The story began in 2007 with a friendly wedding party of Salavat and Margo.
In the day of summer solstice forest near Mikhail Lermontov's Manor was filled with magical elves, Shakespeare's characters and even trolls. And this summer event called "Midsummer Night's Dream" has become a traditional fairy costume ball. Year after year it gained popularity. And today it is one of the most awaited events of the year in Russia.
This winter the participants of Magical Christmas ball were children. They had to complete a journey full of riddles and puzzles, traps and obstacles, perform a feat to release Snow White from the hands of evil. At the finish line Willy Wonka prepared for children a reward — extremely long table, were everything was edible.
Directed by Ju Montvilaite, produced by Vladimir Meskhey.
Special actors: Yuriy Kviatkovskiy, Katya Konisevich, Elena Velikanova, Aleksey Yudnikov.