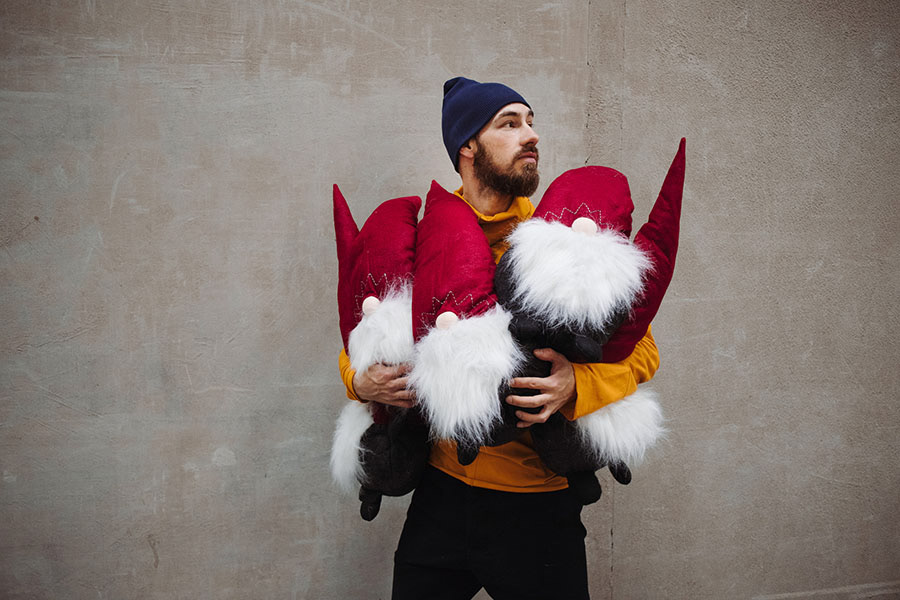 31 years old photographer based in Moscow, Russia. Working as a freelance.

Passed 3 years of graphic design in Creative-team company led by Mikki Rozov.
2 years as senior designer in Web-it company with Stas Semionov.
4 years of studying taste with Azamat Tseboev and Nataliya Spirina in MENU Group.
Studying arts in Moscow Museum of Modern Arts as Research Associate since 2014.